In the Cyber Museum we feature extensive coverage of Cinerama, CinemaScope, Technirama, Panavision, Vistavision, Superscope, Todd-AO, Technicolor, Cinecolor, Kinemacolor and other motion picture photographic processes. The web site also features a great deal of historic material on the development of early motion picture sound systems of the variable area and variable density optical soundtracks, plus Vitaphone sound on disc motion picture audio systems.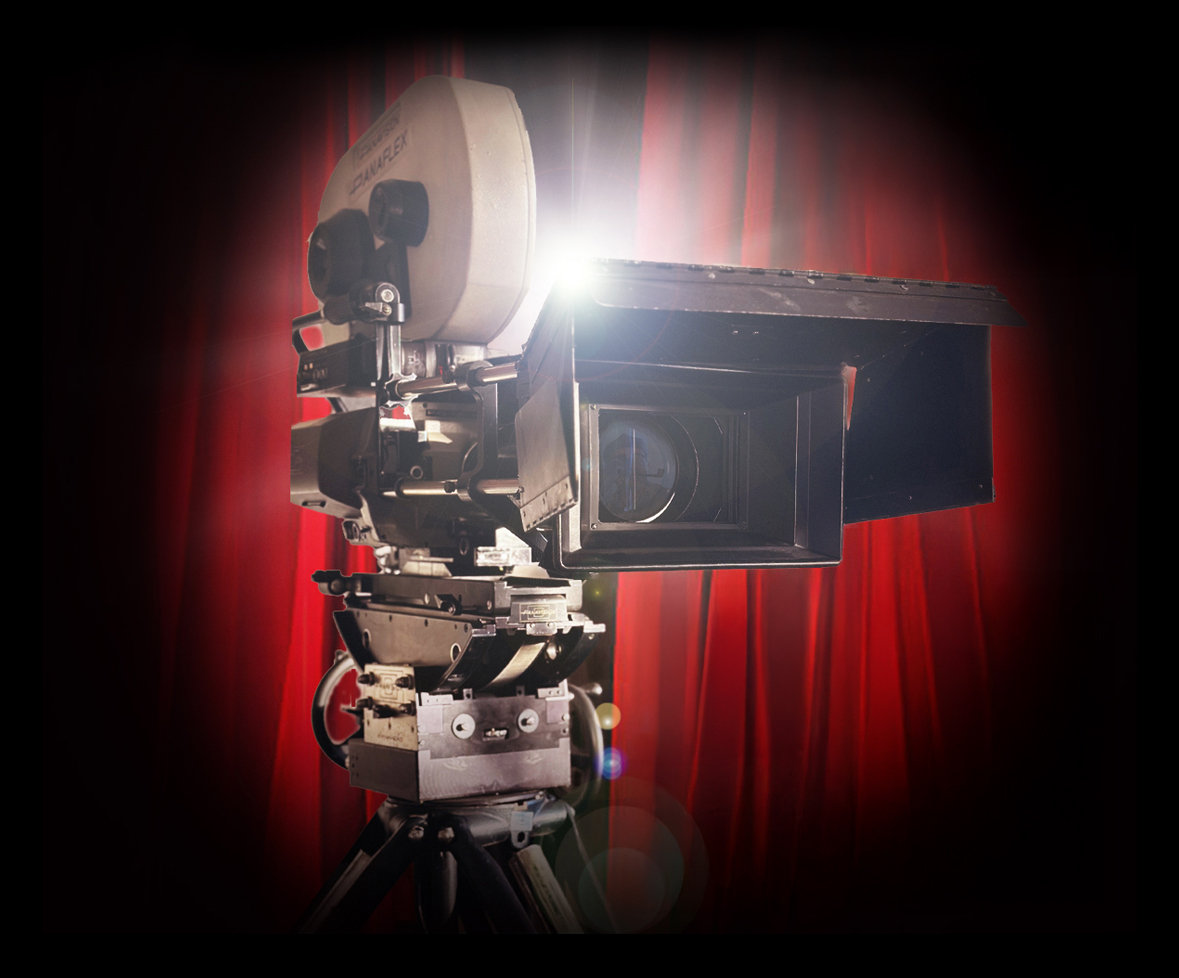 Panaflex Gold II. Almost as gorgeous as Grace Kelly.
Where artistry and technology combined to form Showmanship.

If film credits such as:
Photographed in Technicolor ®
A C i n e m a S c o p e P r o d u c t i o n
Produced in Todd-AO ®
Filmed in Ultra Panavision 70 ®
bring back fond memories and perhaps raise a goose bump or two,
then you've come to the right place. Join us for fun and information.



CLICK TO LEARN MORE




VIGINTI QUATTUOR TABULAE ERUNT PER SECUNDUS